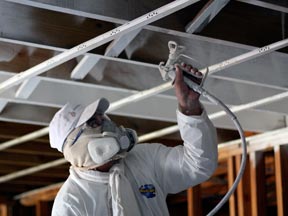 Richmond Metal Painting is a premier metal painting service in Richmond, CA that offers professional powder coating, sand blasting, industrial painting, and more in Richmond, CA!
We provide a full range of services to meet or exceed the expectations of all our customers! Below is a list of all the services we can offer you:
Metal painting
Industrial painting
Sand blasting
Powder coating
Small batch jobs
Aqueous immersion cleaning
And more!
Call Richmond Metal Painting today (510) 230-0280